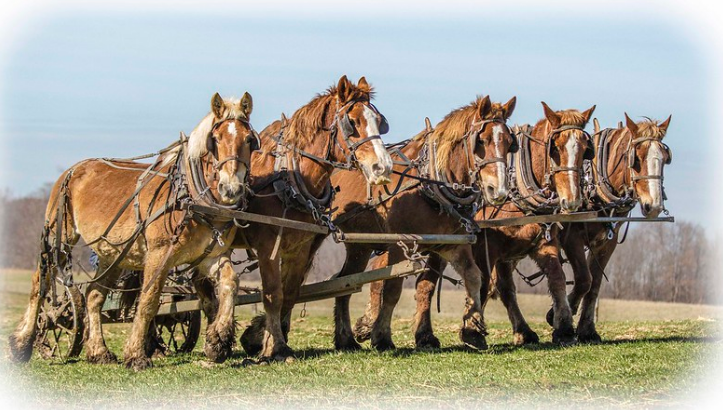 Company History Since 1896
Miami - Fort Lauderdale - Orlando - Tampa

Miami Transfer Company (Florida Rigging & Crane) is one of the oldest continuously-operated firms in Miami. It established in 1896, when Henry Flagler needed help hauling the heavy cargo his new railroad was bringing to Miami. Miami Transfer Company was formed and Flagler used the mules and horse-drawn wagons and carriages to move machinery and supplies from the North to destinations in Dade and Monroe Counties. Early Miamians relied on Miami Transfer for conveyance of all kinds; at the turn of the Twentieth Century, the company had the only funeral hearse in town. The company was originally at 229 Twelfth Street, near what is now the Federal Court House in downtown Miami. A 1904 directory lists the telephone number of Miami Transfer Company's general office as 81; its stables on nearby Eleventh Street could be reached by ringing up 74. In addition to offices in Miami, the companies have divisions in Orlando, Fort Lauderdale and Tampa. Miami Transfer Company maintains over 250 pieces of heavy duty equipment to handle three distinct types of activities: heavy and specialized hauling, equipment and machinery moving, and rigging and cranes. Skilled and certified operators and personnel are provided with all equipment and services. Now in its third century of service, Miami Transfer Company and Florida Rigging & Crane proudly continue the tradition of integrity that has been associated with its name for over 125 years.